Turf
02 JUN 2023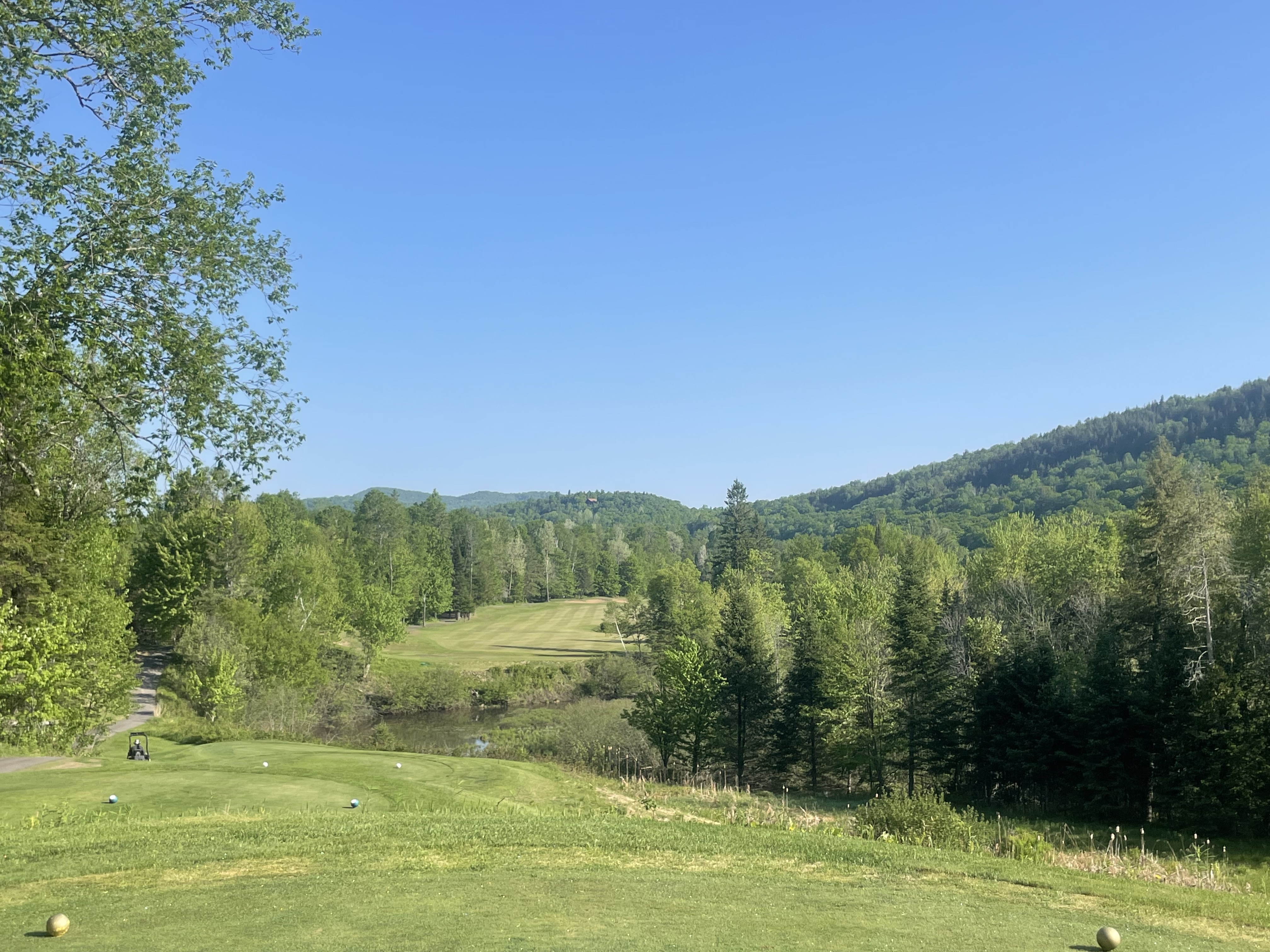 What can we say about the weather at the start of the season? In terms of temperature, we're once again going from one extreme to another. Not so long ago, we had frost on the ground every morning. This week, Mother Nature has decided to bring us weather worthy of the great days of July.
We put a lot of pressure on our irrigation systems this week to keep our surfaces healthy. We even had to get the hoses out to do some hand watering.
Irrigation water distribution is not always uniform in every part of the green. Uneven water distribution affects the growth rate and water content of the green. The famous "dry spots" appears and these zones can become hydrophobic, making it much harder for water to penetrate the surface and reach the roots. As a result, hand watering is necessary to fill these gaps.
Of course, the best time to irrigate is early in the morning, as the sun dries out excess moisture and reduces the possibility of disease.
A number of cultural practices can help reduce the amount of water you need to irrigate:
- Promote deep root mass (soil aeration);
- Use wetting agents;
- Reduce thatch by vertical mowing (verticut), topdressing;
- Adjust sprinklers for optimum watering.
Watering in the afternoon may also be necessary to lower the temperature of surfaces, depending on the heat and humidity during the day. So don't be surprised to see the sprinklers running on the greens during your game. They'll be on for just a few minutes before they go off. A little refreshment for our greens!
Upcoming maintenance
- Continue weed treatments;
- Fertilization of greens and fairways;
- Topdress on greens;
- Divot filling on tees.
Marc-André Doré
Course Superintendent