Golf
30 JUN 2023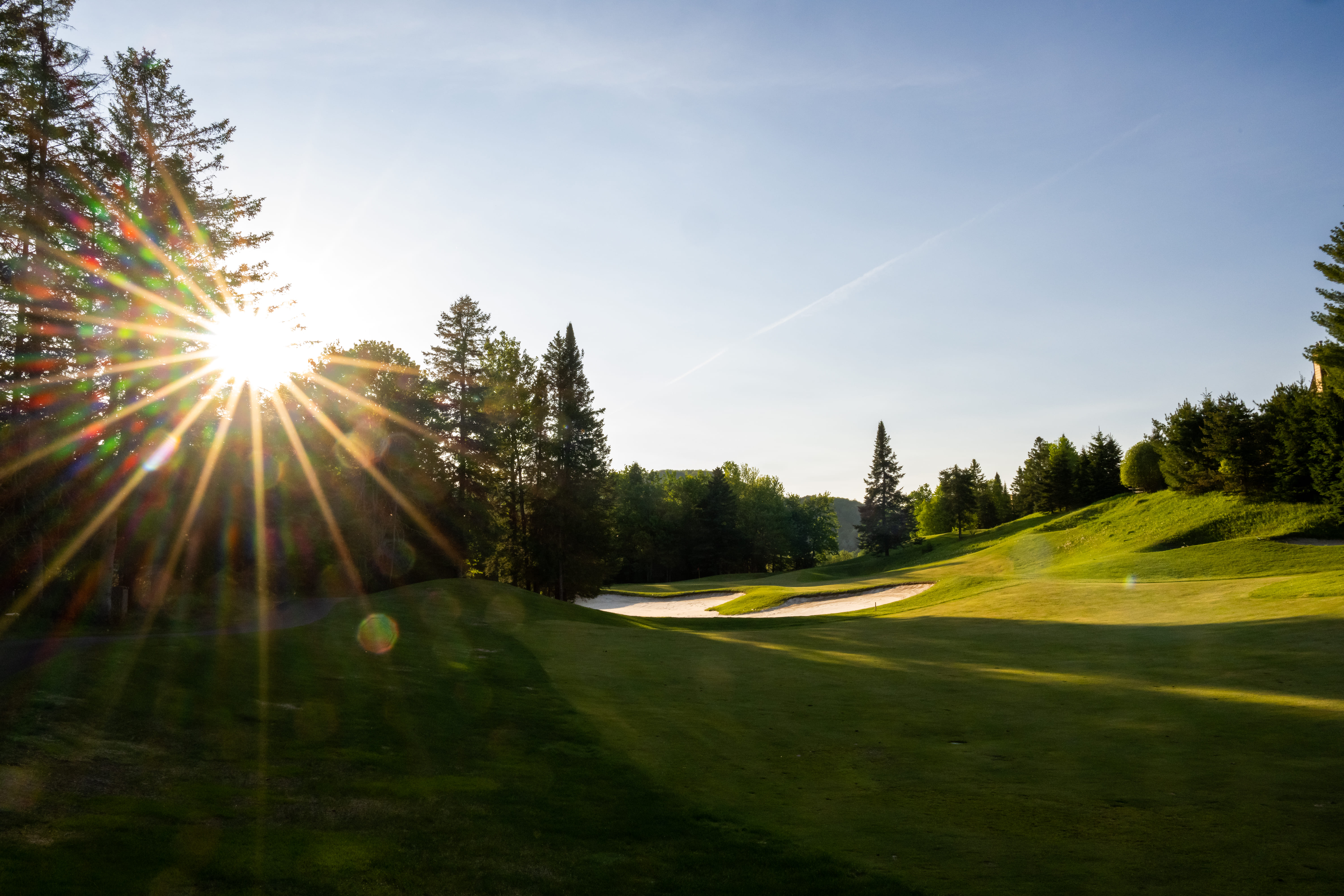 As you can imagine, one of the reasons our employees choose to work at Le Maitre is the opportunity to play golf here and at La Bête. Indeed, with the challenge of recruiting labor in a seasonal business, our advantage over the competition is to offer the privilege of playing at one of the most beautiful golf clubs in the province. Our employees who enjoy this privilege do so with the utmost respect for the course and are very aware of golf etiquette. We offer them the chance to play during less busy times and to book a tee time a maximum of 24 hours in advance. Therefore, an employee will never take a tee time that could have been booked by members. It's thanks to our team of employees that we can serve you, and we're proud to be able to offer them this privilege. Their appreciation and sense of belonging to the club can only contribute positively to your member experience, so don't be surprised if you see employees in a group in front of you on the course or at the driving range from time to time.
Thank you for your understanding, and we look forward to seeing you on the course!
Local rules: drop area on holes #2 and #11
#2: if you hit your tee shot into the water, you can restart from the tee or use the drop area to hit your next shot, with a penalty stroke of course.
#11: if you hit your tee shot in the penalty area in front of the tee or on the left side of the fairway, you can use the drop area on the right side of the fairway to hit your next shot, also with a penalty stroke.
Spousal/family Twilight golf
For your information, spousal and family twilight members can book tee times and play free of charge starting at 5 p.m. every day.