Golf
02 JUN 2023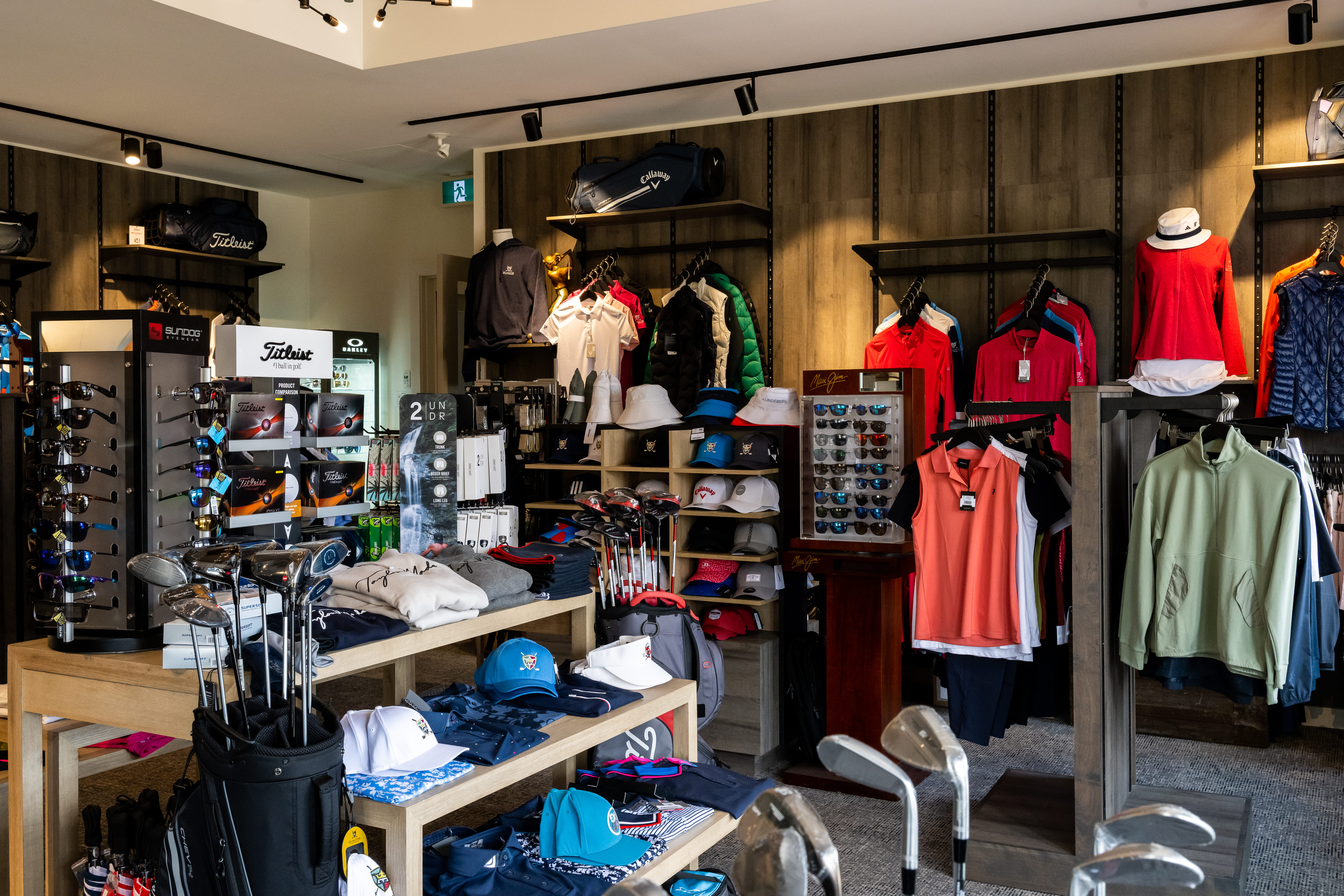 Three new golf rules that are now in effect:
Club damaged during a round: The Rules of Golf have been amended to allow a player to replace a club that has been damaged during a round of play, provided that the player has not abused the club.
Ball displaced by natural forces: A new exception provides that a ball at rest must be replaced if it rolls to another area of the course or if it stops out of bounds after being dropped, placed or replaced.
Backward line relief procedure: The backward line relief procedure, often used for penalty areas and the relief of unplayable balls, has been simplified so that the player now drops his ball on the line and it must stop within one club length of its landing point.
Regripping service:
Stop playing with a worn, slippery grip on your driver or sand wedge! Come check out our grip selection in the golf shop, we'll change them on the spot before your next round! We've got a nice selection of models for your putter also!