Members events
23 JUN 2023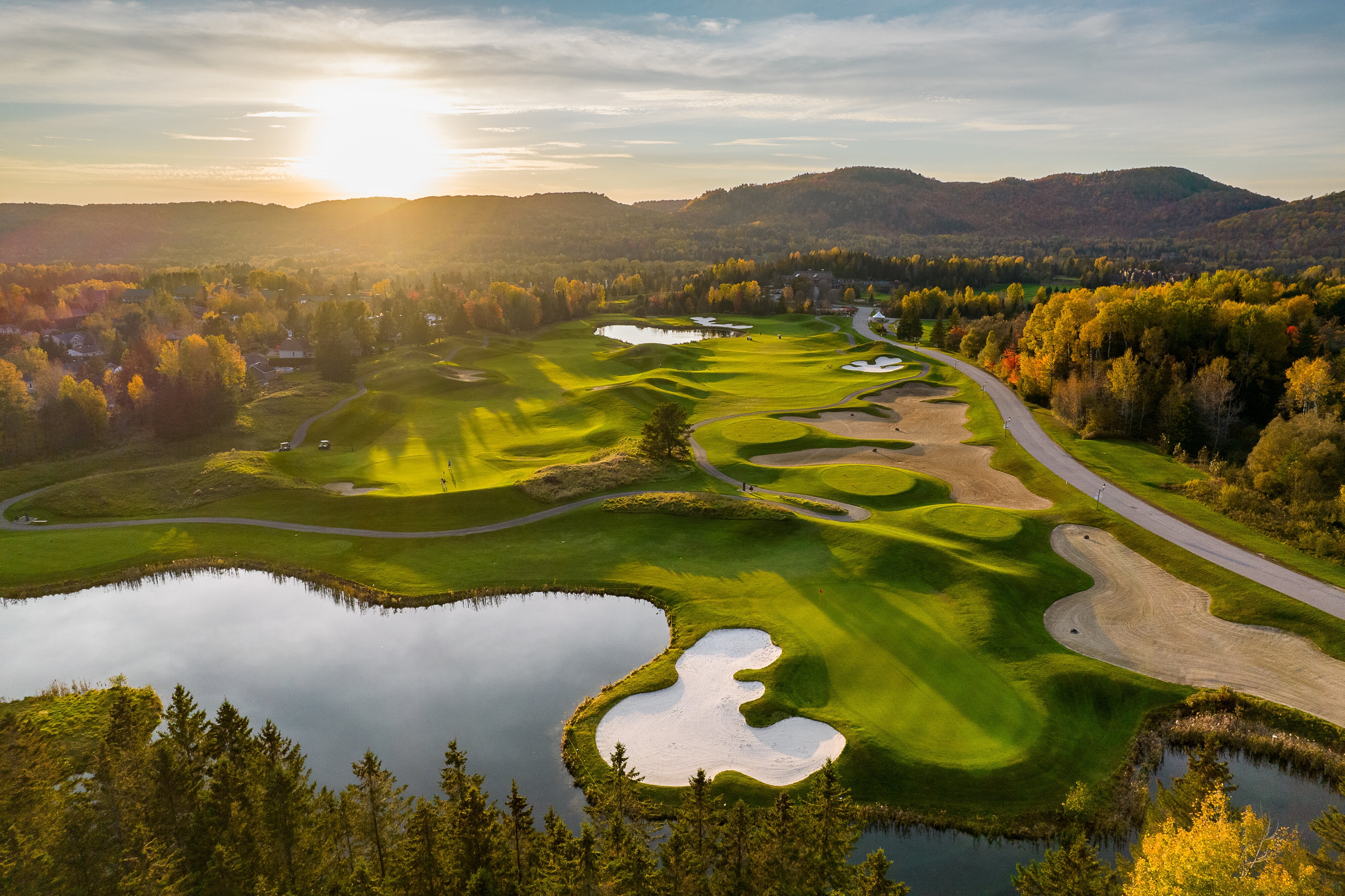 To register for upcoming events and see results of past events.
If you are registering in Member Events, please take a minute to download the Golf Genius App because we will be using it for live scoring. It's super easy and fun! Do not hesitate to contact Marc-André at the club if you have any questions or mgirard@clublink.ca
Registration for August events will open shortly.
If you have problems with registration, try using the GGID : LMMT2023 or get in touch with Marc-André: mgirard@clublink.ca