It's time for the Ladies InterClub Finals presented by Unilock
09 SEP 2019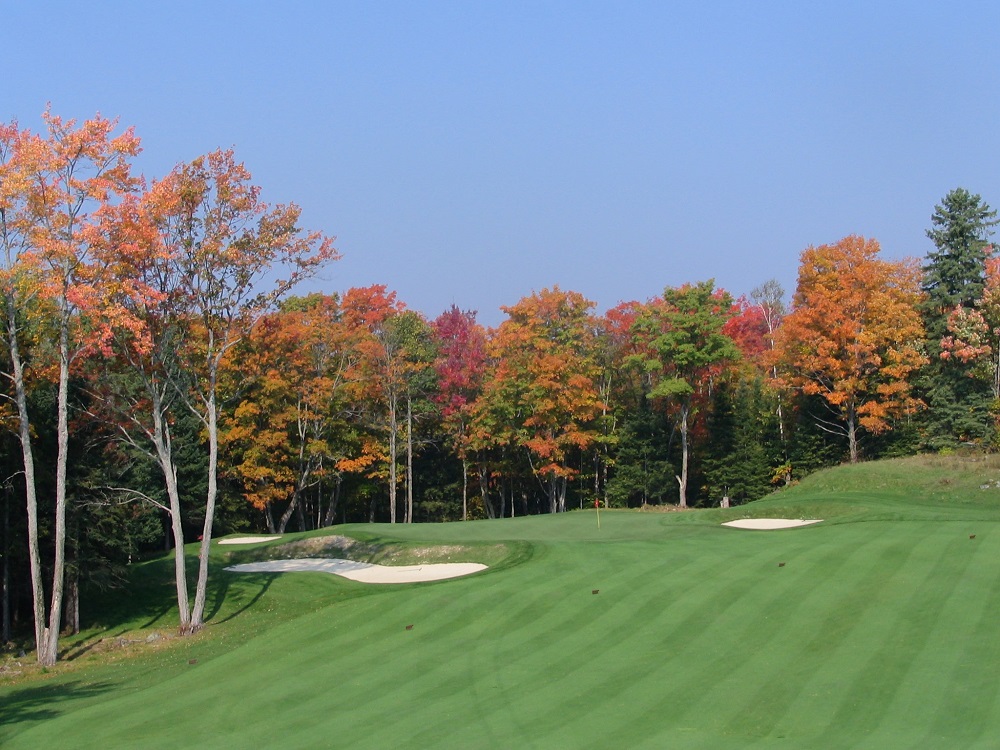 The women of ClubLink head up North this weekend.
2019 ClubLink Ladies InterClub Championship presented by Unilock
Perfect timing to have the Ladies InterClub finals up north this coming Sunday and Monday – and not just because the Fall colours are starting to announce their arrival.
We are still reeling from watching Canadian greatness come to life in front of our eyes, as Bianca Andreescu took apart the field in Flushing Meadow to win the US Open Championship. As of this week, we are still gauging just how big this is becoming as the world discovers this incredible young woman from Mississauga. That said, it's big. And this came on the heels of watching Brooke Henderson blitz the Magna Golf course on moving day at the CP Women's Open to put her in a position to repeat as Champion before a surgical performance by Jin Young Ko in the final round put that to bed. What a decade us Canadian sports fans have in front of us as we settle in to see what these two amazing women can do for themselves and for their respective sport and for our National pride.
Amid all this and with Raptor coach Nick Nurse tucked away in China at the FIBA world Cup, the Toronto Raptors announced Brittni Donaldson as their newest Assistant Coach becoming the first female coach in team history and just the 10th in the league.
And of course, this is Solheim Cup week as the best European and American Women battle it out for Team glory at Gleneagles in Scotland.
So it seems that Women & Sport is the hot topic at the moment and therefore we are stepping into the limelight at the appropriate time as the 2019 ClubLink Ladies InterClub Championship pres by Unilock plays out starting this Sunday in Muskoka.
All 3 courses are in play this year and Rocky Crest Resort is again the happy host site. Our MC this year is Carly Agro from Sportsnet. As a prominent voice in Canadian sport and a past Division One Soccer athlete herself, Carly is a welcomed addition to the Ladies InterClub finals this year.
Thanks as always to our friends at Unilock for their support – and looking forward to a great couple days up North!